Standard Rectifier Systems
The telecom rectifier power system includes series of embedded power products such as ETP4830, ETP4890, ETP48150 and ETP48200. Its output range is from 30A to 200A. It is applicable to various scenarios and each function unit adopts standard-size design. Its height varies from1U to 11U. With its compact design, it facilities installation and supports various installations such as 19-inch rack and cabinet installation. The system adapts wide range of AC input voltage and provides excellent performance such as intelligent battery management, site monitoring and remote management, etc.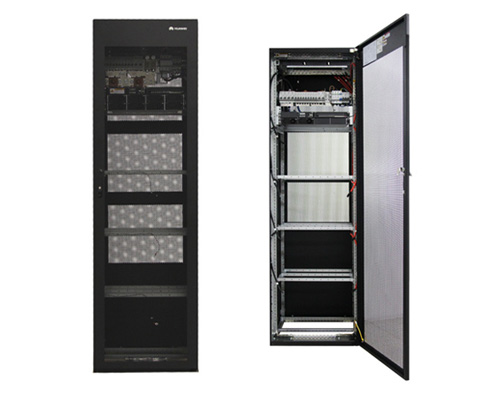 Indoor Power Systems
Indoor power system converts AC input to -48VDC output. It mainly includes integrated power system and separated power system, and covers the rated capacity of 200A/ 300A/400A/600A.The system is widely applied for indoor sites such as indoor BTSs, small and medium-sized core network room, etc. The system has high integration, high efficiency and high reliability design, effectively helping customers to reduce energy consumption and save footprint of the sites; and in-band monitoring transmission can save hardware cost of network management system of the sites.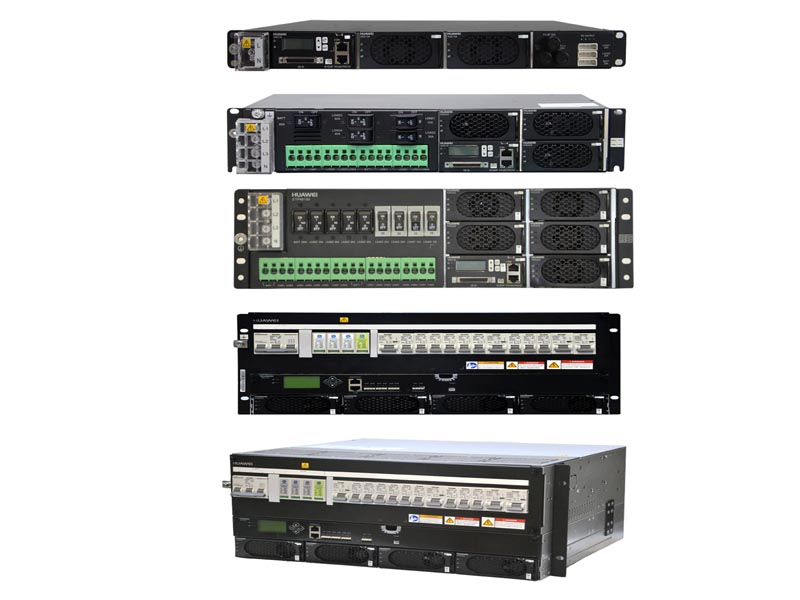 Embedded DC Power System
Embedded DC Power provides stable -48V DC power for wireless and fixed access networks, transmission networks and enterprise network equipment. It consists of a power distribution unit, rectifiers, and a controller, etc., and can be deployed independently or embedded into other power cabinets.
Trusted by Hundreds of Leading Business Ventures
Kanoksin is one of Thailand leading in IT peripherals and software defined storage