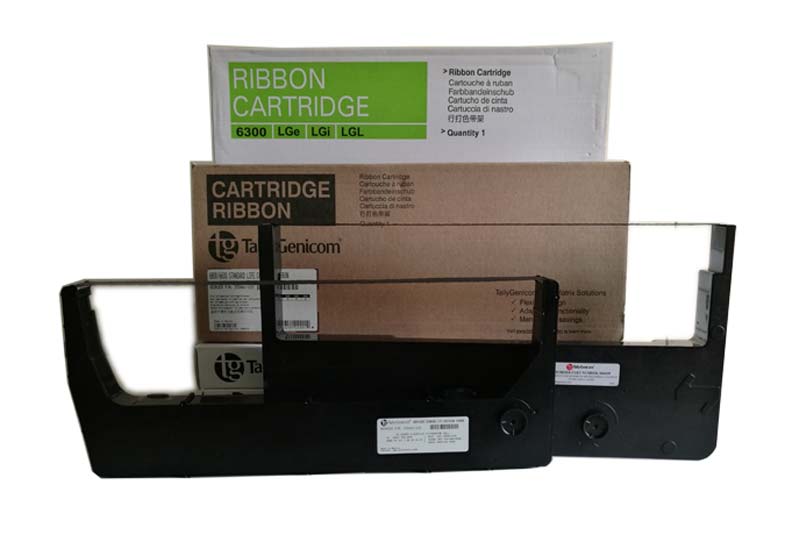 Ribbon For Line Impact Printer
Enhance your prints with TallyGenicom genuine ribbon cartridges to ensure excellent print quality from your line matrix printers. You are confident that you can save time and cost by choosing the genuine cartridges every your purchases.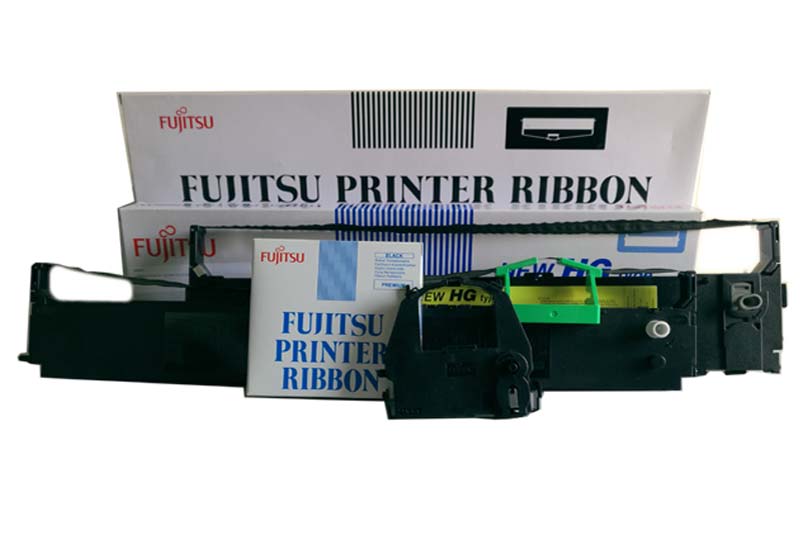 Ribbon For Serial Impact Dot-Matrix Printer
Choose our genuine ribbon cartridge, Tally, Dascom, Fujitsu, you can expect the excellent print outs. All the ribbons make sure that you can get the documents clear and sharp text. Aside from this, the fabric ribbons will safe your print heads and help your printers to working smoothly.
Trusted by Hundreds of Leading Business Ventures
Kanoksin is one of Thailand leading in IT peripherals and software defined storage