Service and Support Center
Kanoksin Export Import Co., Ltd. We have the essential services is a fast and efficient. We have a customer service center to support the service to you. The service repair for technical information including call tracking service stated.
1. Service Center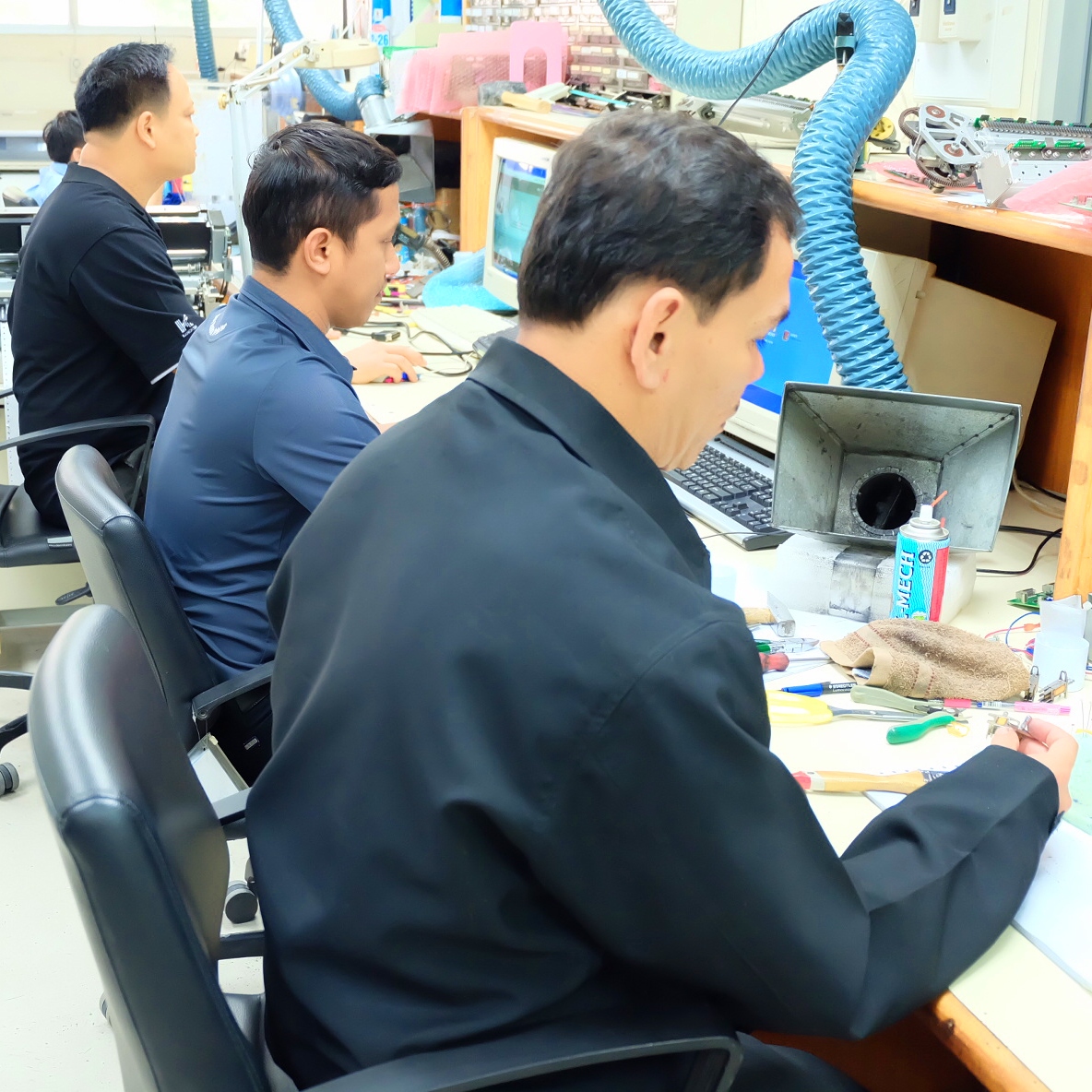 Repair Service
We offer repair service center The service is available to customers. Customers can bring their request to contact the service directly.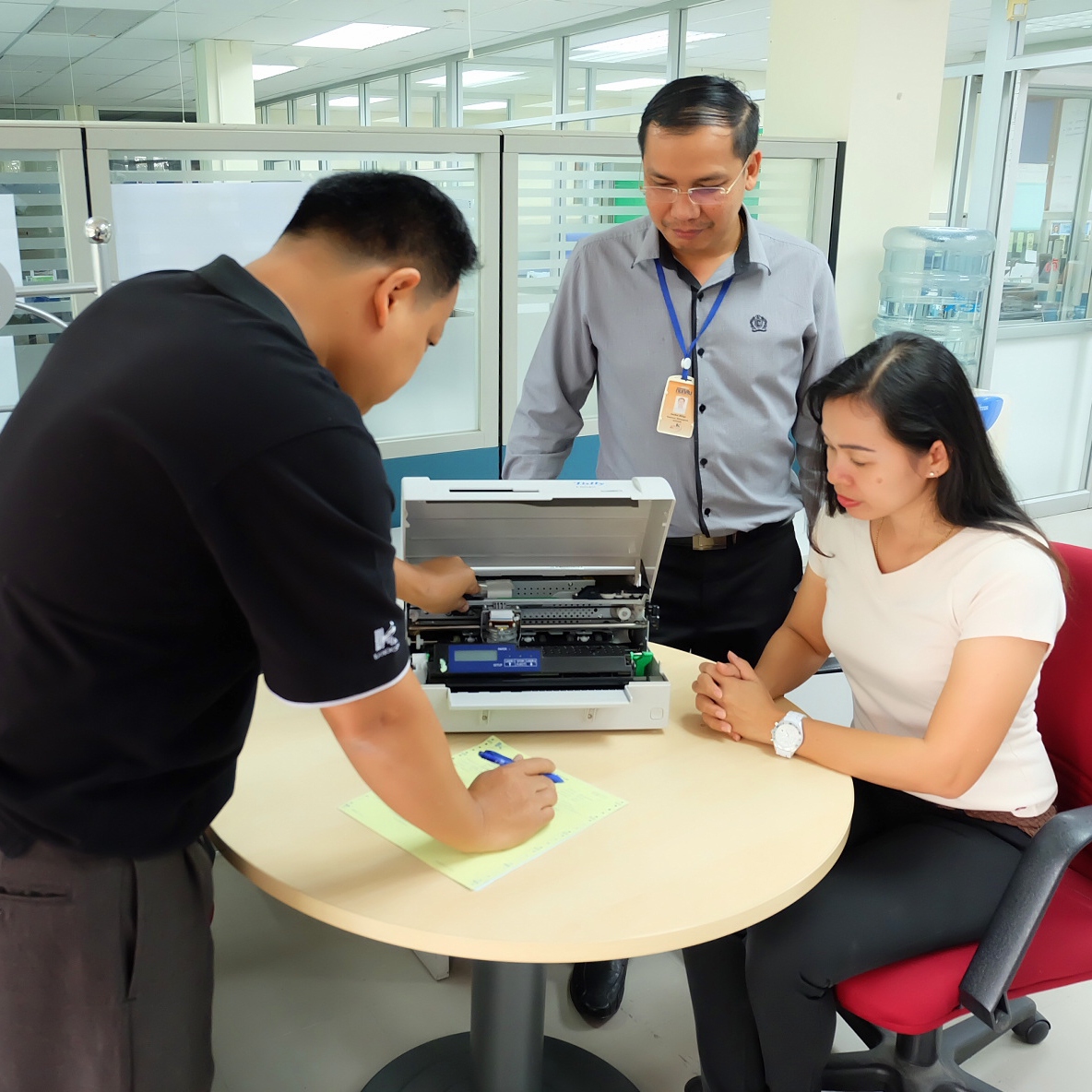 Spare Part Service
We have spare parts service. Customers can be confident about our spare parts. Please contact Check prices for spare parts at our shop.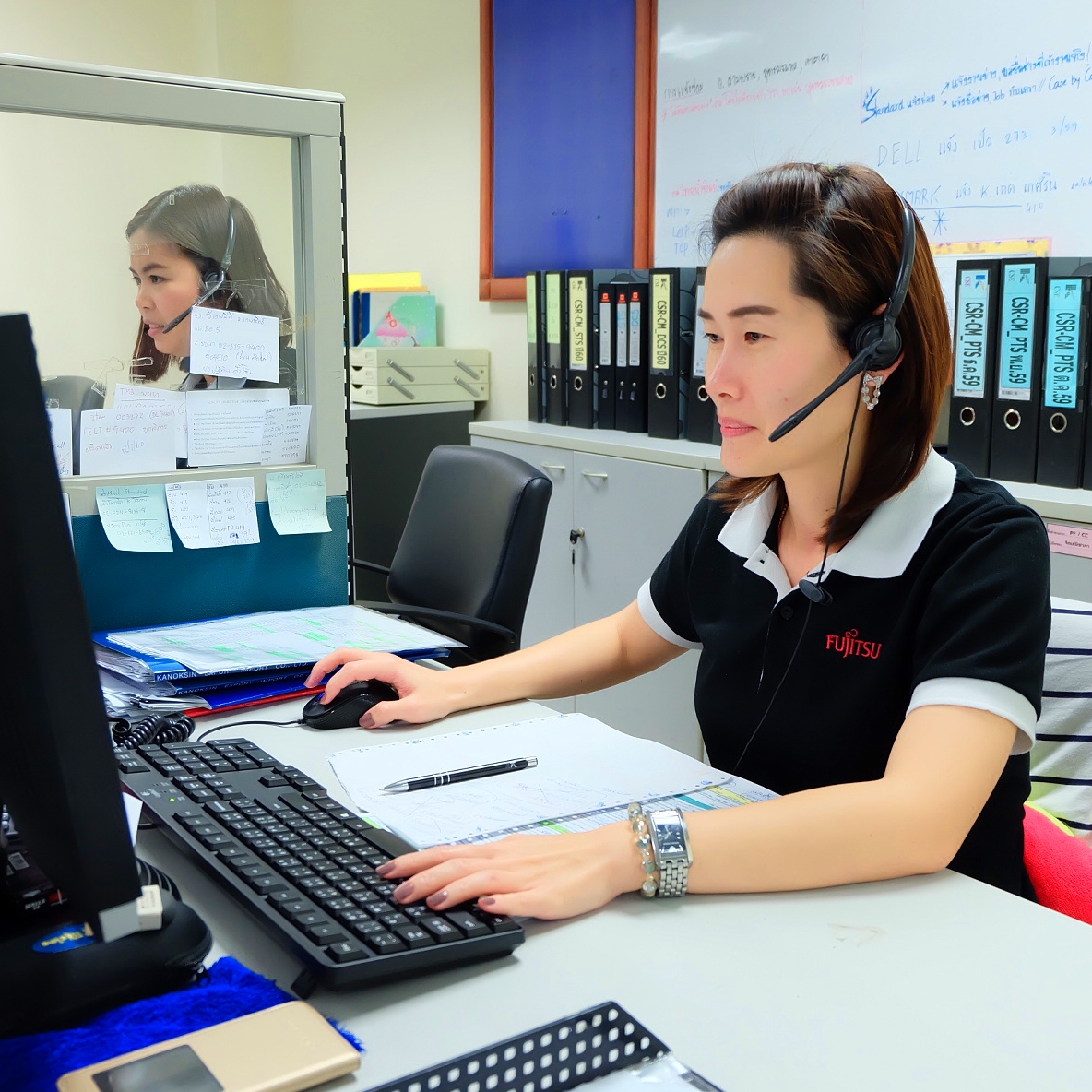 Customer Support
We have been call service repairing the problem. Check the warranty information Check the contract for repair for customers Please contact us at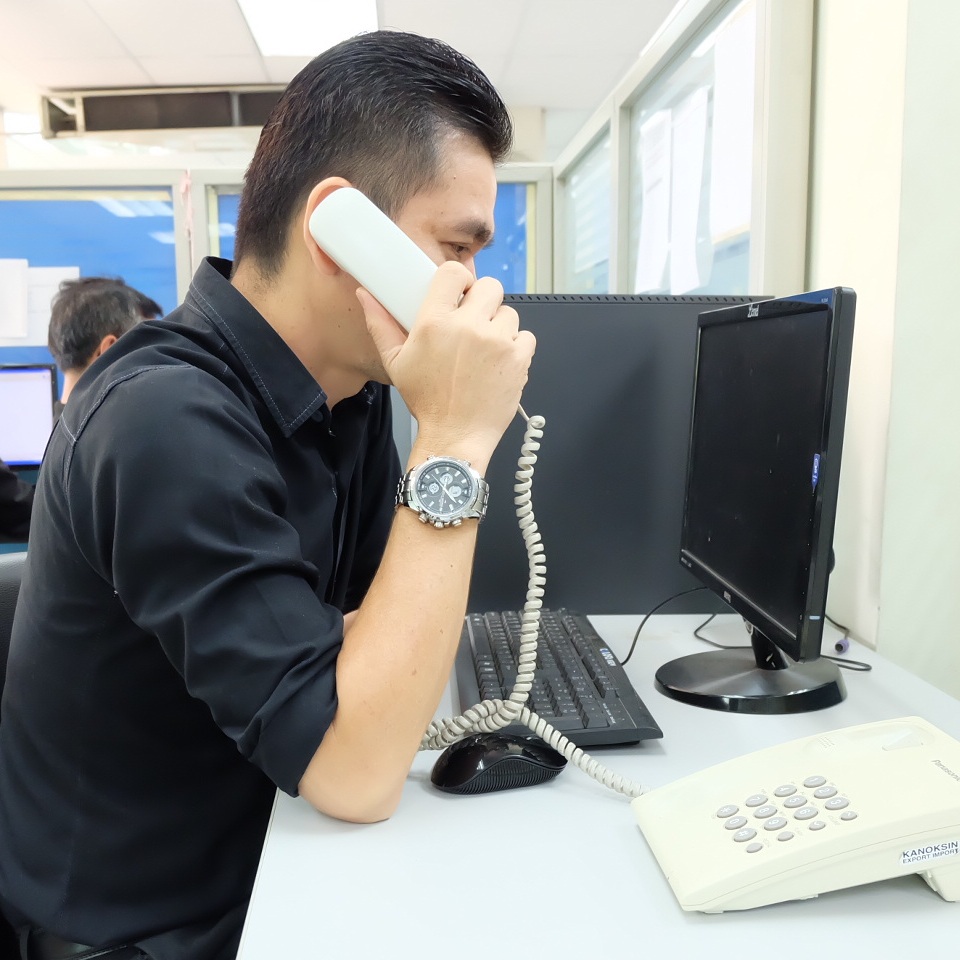 Technical Support
We have service consulting a problem using the machine. And Technical Support Please contact us at
2. Network Service
We have a network of service centers in the provinces. By region It supports services for clients nationwide. Customers can be confident of the service was fast. Please contact the staff at
Contact :
Kanoksin Export Import Co.,Ltd. (Head Office)
162 Kanoksin Building Ramintra Km.4 , Anusaowaree , Bangkhean Bangkok 10220. Thailand
Tel: +66(0) 2079-8000 Ext.5
Fax: +66(0) 2971-9893
Email Address: [email protected]
Trusted by Hundreds of Leading Business Ventures
Kanoksin is one of Thailand leading in IT peripherals and software defined storage