Top Q Image Toner and Ribbon Cartridge Products
Top Q Image Remanufactured Toner Cartridge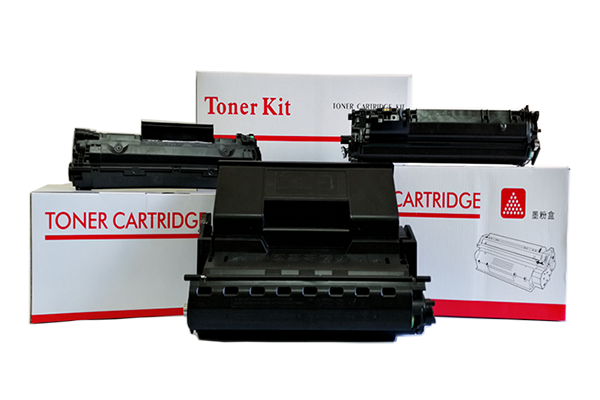 We can provide and serve you the both Compatible Cartridge and Remanufactured Toner Cartridges under the Top Q Image Brand.

Our remanufactured cartridges, Top Q Image Brand, are the types of the cartridges that we sell. It is a cartridge that it was changed as below:
All components in the cartridge was inspected, separated and cleaned
New drum will be installed
New wiper blade will be installed
New magnetic roller will be installed
Toner container filled with new toner like the original specifications
Toner container sealed with pull-out strip to prevent the toner leakage
Cartridge reassembled and tested on proper printer
These cartridges are in effect rebuilt to give you, our customers, the same quality and reliable in the quality. You are accustomed to for your valuable printers. No skimping or half-done.
Top Q Image Compatible Cartridge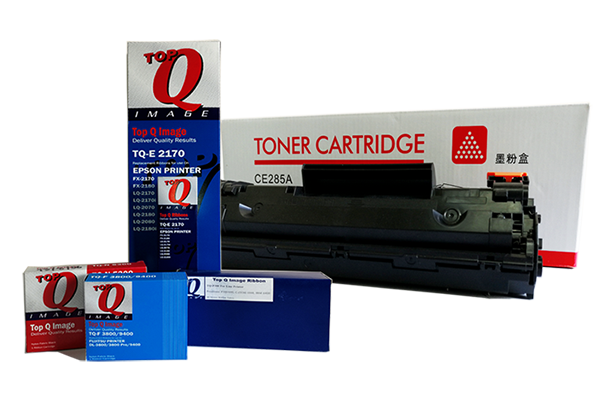 Compatible Cartridge (Toner Cartridge and Ribbon Cartridge)
Our compatible cartridges, Top Q Image Brand, mean the cartridges that work with the specified printer even though they are not made by the original brand. In most cases this situation exists when the manufacturer of the original equipment does not have a patent on the design of the supplies or that patent expired. As with generic prescriptions, this allows manufacturers of generic supplies to make brand new compatible cartridges. Examples of these are many ribbons for dot matrix printers, many Epson cartridges as well as many HP toner cartridges, as a guide, here are the list of products that we can serve and you can expect compatible or generic supplies to be available: printer ribbons, toner cartridge for laser printer such as HP, Lexmark, Canon, Brother, etc., original toner cartridges can be remanufactured.
Our Commitment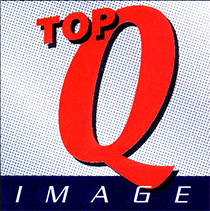 We believe you have a right to use and to know whatever you choose for your printers. That's why we present you both remanufactured and compatible cartridges. We can explain you exactly what you are purchasing and that's why we clearly label and mark all compatible and remanufactured products under the Top Q Image Brand. Unfortunately there are some companies that will let you believe you are purchasing original cartridges when in actuality they sell you remanufactured or recycled products. If the price seems too good to be true for an original product, it is probably not an original product. If it does not come in the manufacturer's original packaging, it is not the original type in this case call us and we can proof the truth at your site.
Trusted by Hundreds of Leading Business Ventures
Kanoksin is one of Thailand leading in IT peripherals and software defined storage